Christmas 2020 Sale
OUR Christmas SALE OF THE YEAR Starts NOW !
Flat 30% Off on Everything including Lifetime Access Membership
USE Coupon Code 
DCTXMAS2020
4 Free & 35+ Premium Divi Themes, 45+ DIVI Layouts Bundle and more developed
by Divi-childthemes.com. Join over 10000+ Customers that benefit from our products! You do not have to worry about anything. Our experts will develop a high-quality product for you.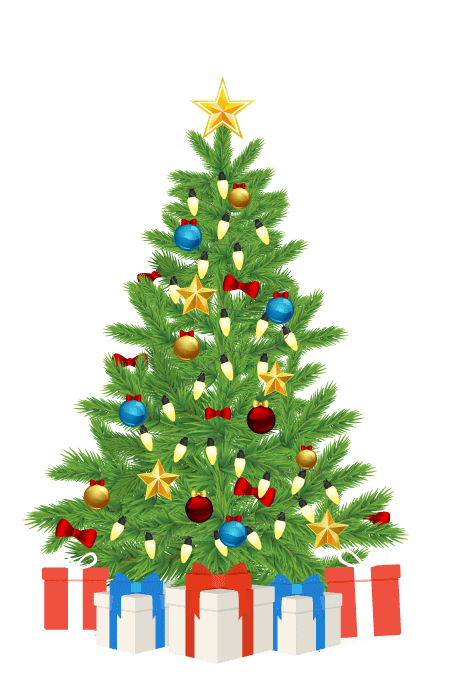 Best Christmas Sale 2020 !
Start Christmas Sale 2020 From 10th – 31st December – Sale is back !
Browse our collection of best Selling Divi child themes, Divi bundles and Divi Layouts and Get 30% oFF !
Latest Divi Child Themes
ANd 10 New Child Themes Coming Soon
Create beautiful, high-ranking, mobile-friendly websites with premium Divi Child Themes & Get Access to all of our Child Themes are beautiful, You'll instantly get 35+ child themes access with Unlimited website usage. Shop for Divi Themes today ! We've made it super easy to create a Divi or Extra child theme in under a minute !
Discover a large selection of premium Divi Layouts created by the best Divi-childthemes.com's Designers and developers . Our Layouts with different options to help you build divi websites with ease. ​​​ Shop for Divi Layouts Bundle today!
Huge Discount On LifeTime Access Membership
80% Already Off $ 1749.99 $349.99
Now Another Flat 30% Off $ 349.99 $249.49
Latest Coming Soon
10 New Child Themes
We will give a promise every Month 2+ New Products Confirm Release on our store ! Better to get our lifetime access membership and enjoy unlimited access of all upcoming and existing products. Join Membership Today !
It's the biggest sale ever!
Get 30% Flat Off Store wide and On Lifetime Access Membership get 80% +30% additional off during Christmas Sale 2020. Christmas is started and it's our biggest sale ever and you definitely don't want to miss it! get them all now !
What Others Are Saying
Customer Reviews